About Us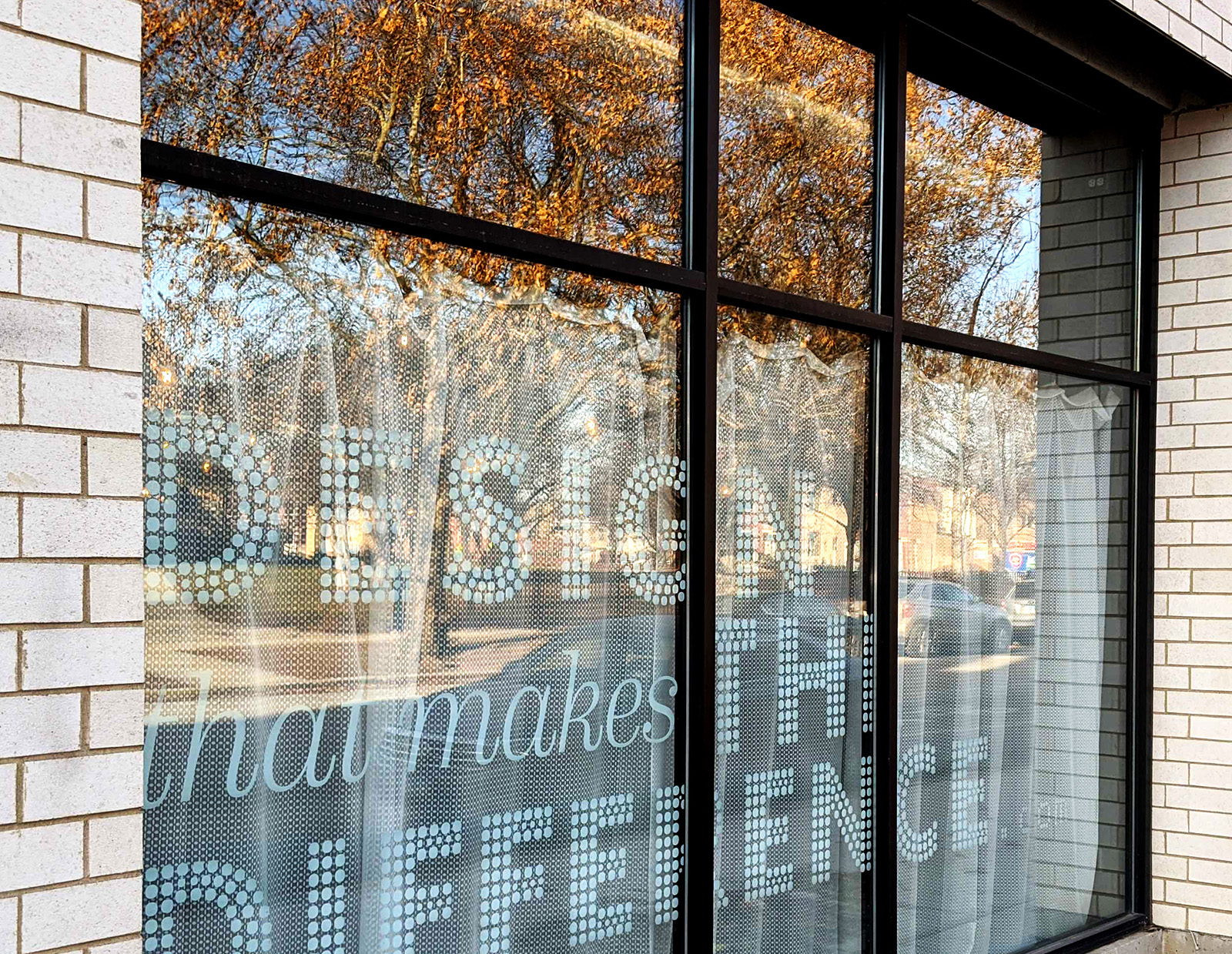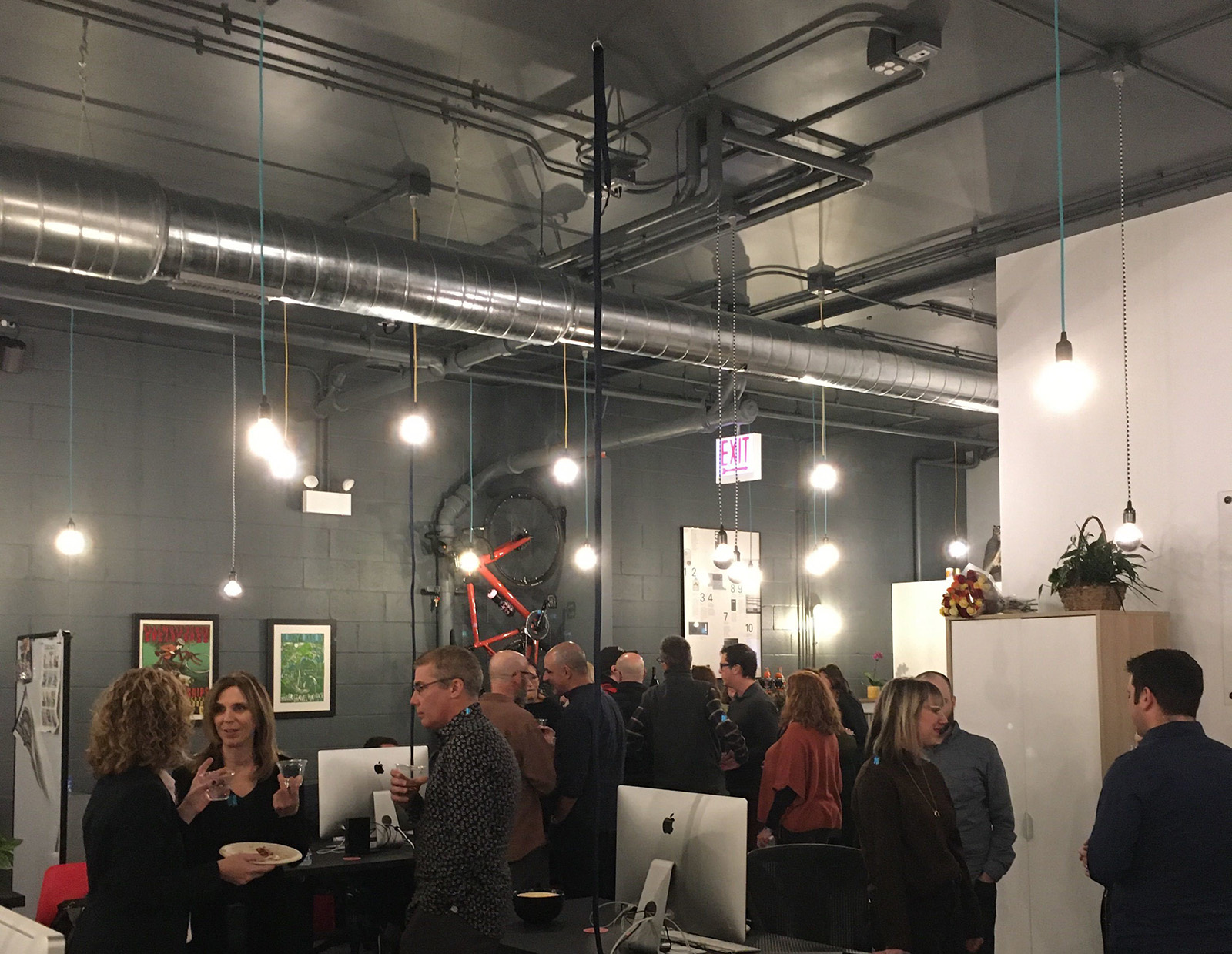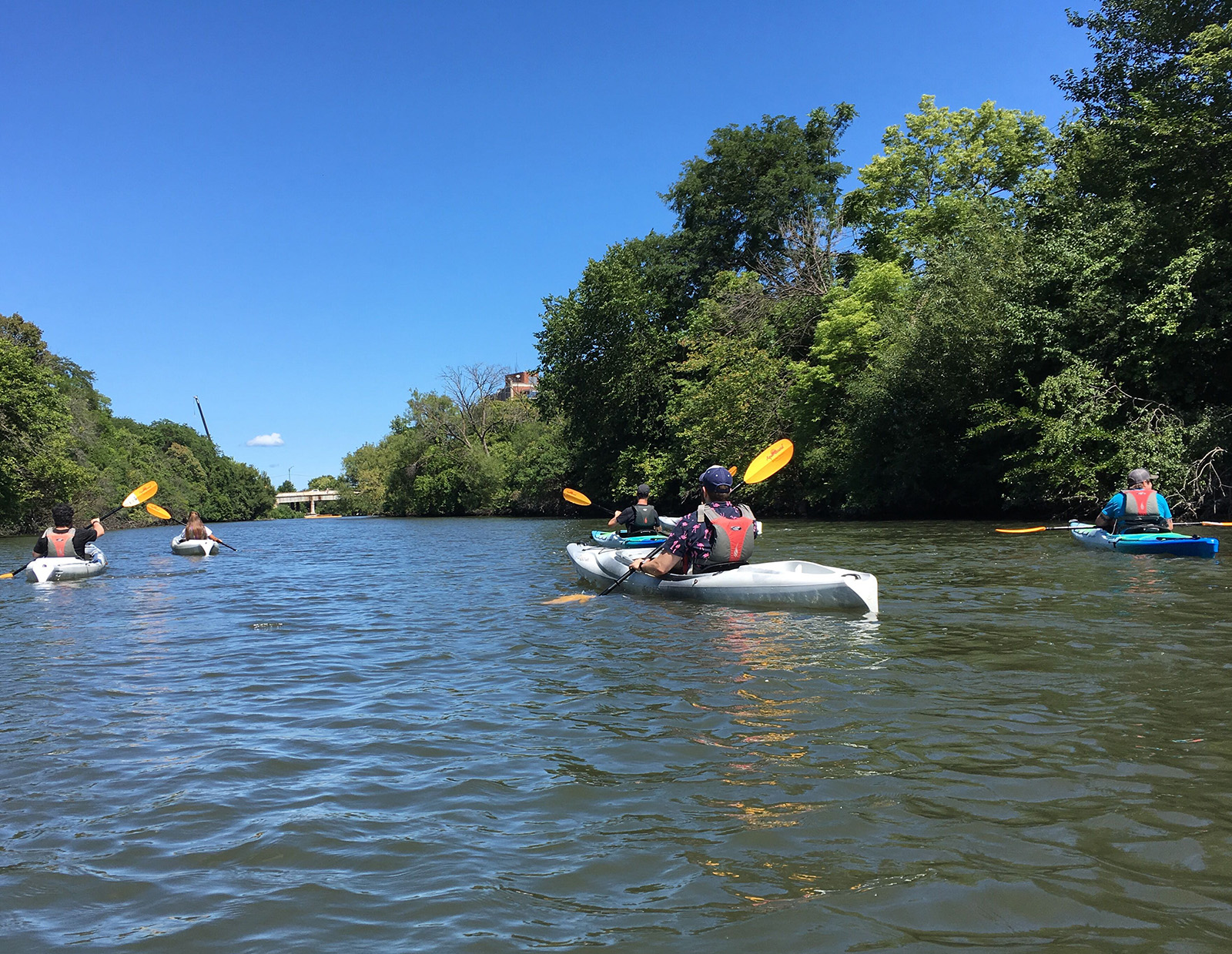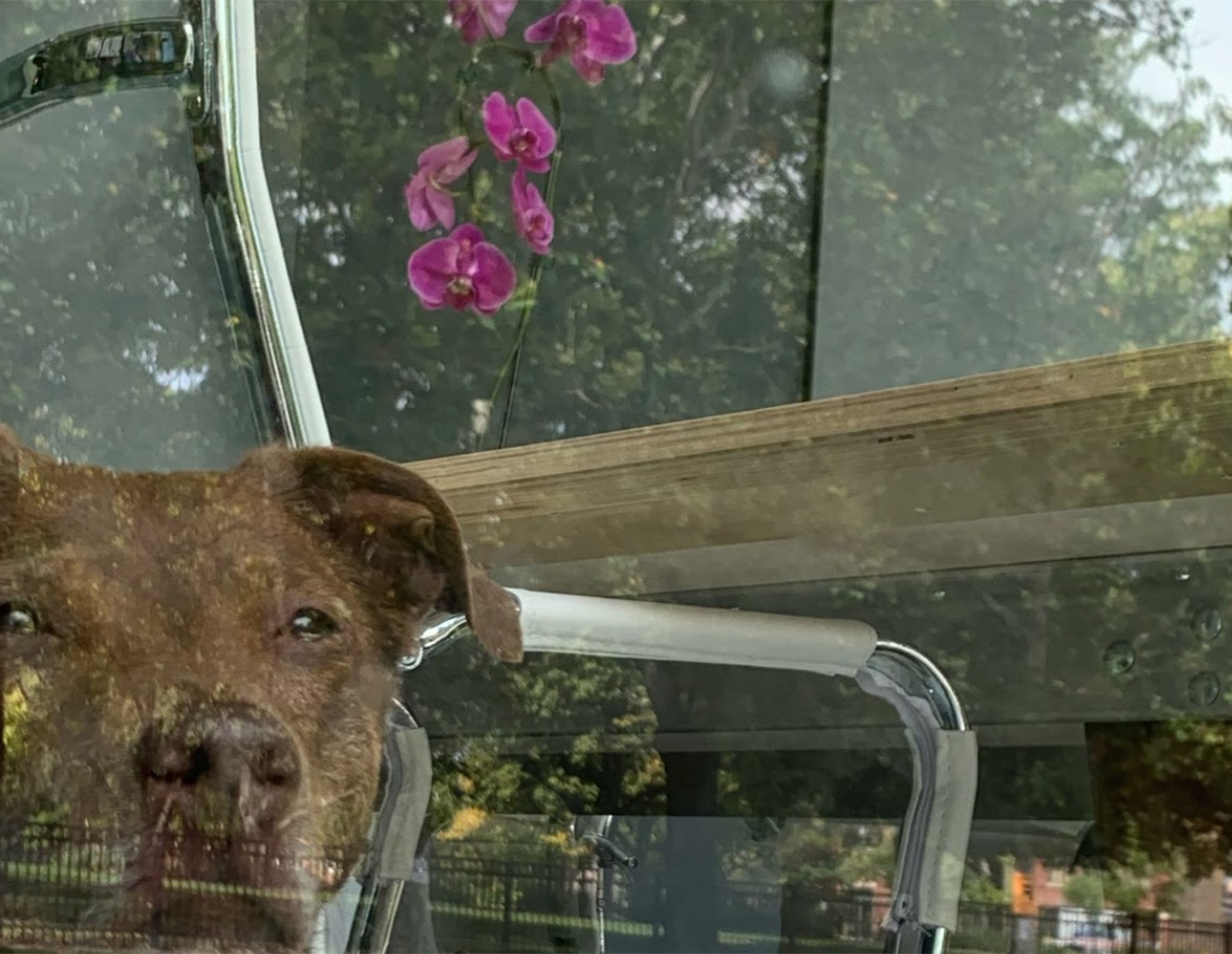 We build brands through effective design, working together to unleash your confidence through image and voice. Our team at Bark works with you, from strategy through deployment, to discover solutions that distinguish your brand and deliver your message.
what we do
You're already doing great work. Design is the catalyst that will get you noticed. At Bark, we create your unique voice—your "bark"—to help you lead the pack. From creating your brand to print to web, we work together to make the difference.
BRAND
Brand strategy and positioning
Brand development
Leadership and team brand  workshops
Campaign design
Logo / identity development
Naming
Tagline
Stationery systems
Brand audits
MESSAGE
Communication strategy
Campaign messaging and development
Mission and vision development
Message design and development
Content marketing strategy
Copywriting and editing
Social media strategy and implementation
PRINT
Annual reports
Collateral
Book design
Editorial
Packaging
Invitations
Manuals
Toolkits
Strategic Plans
More…
INTERACTIVE
Website design and development
UI / UX design
Information architecture
Content Management System (CMS) development
Mobile app design
Email campaigns
Intranet design and development
Digital presentations
Video
ETCETERA
Product design and development
Environmental signage
Custom photography
Data visualization
Information graphics
Variable data reports
Apparel
Your need here!
how we do it
Our process begins with discovery, where we gain a clear understanding of your objectives. As we weave through our proprietary process, we continuously uncover the unexpected that leads to extraordinary results.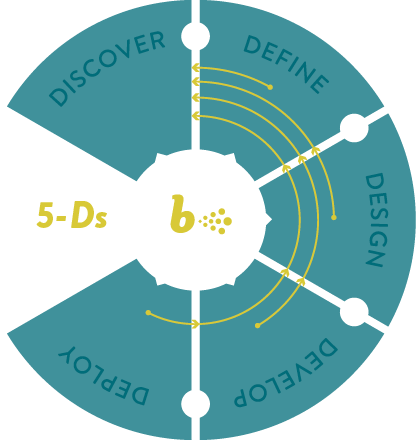 Our Clients
At Bark, we believe in our clients and the limitless promise of design. We're fortunate to work with amazing people and organizations—some of whom we've been working with for almost 20 years. Our clients span a wide spectrum of industries including museums, education, technology, the arts, and healthcare, to name a few. These are the clients that make coming to work fun »
A Better Chicago

Accreditation Council for Graduate Medical Education (ACGME)

After School Matters

AJENDA Interactive Media

American Academy of Periodontology

American Association Pediatric Dentistry

American Dental Association

American Osteopathic Association

Association of Fundraising Professionals

Bottom Line

Build Healthy Places Network

Canadian Music Centre

Cedille Records

Chapin Hall at the University of Chicago

ChiCrossCup

Chicago History Museum

Chicago Public Schools

Chicago Youth Centers

City of Chicago Mayor's Office

Columbia College Chicago
Elgin Community College
Field Museum

Forest Preserves of Cook County

Francis

Parker School

Genesys Works

Great Life Music

Hired Pen

Hive Chicago

Illinois Cycling Association

Illinois Medical District

Infant Welfare Society of Chicago

Jewish Reconstructionist Congregation

Kennedy Mann Architecture

Larry Brilliant

Latin School of Chicago

Leapfrog Online

Logan Square Neighborhood Association

Longford Construction

Lurie Children's Hospital of Chicago

March of Dimes
MHA Labs

NAVTEQ

New Age Logistics

Northeastern Illinois University

Nomadic Pictures

One Million Degrees

Pillars Fund

Randall Architects

Resurrection University

Rush University Prevention Center

Science & Entrepreneurship Exchange

Site Design Group

Spinforce

The Society of Thoracic Surgeons

Third Coast Percussion

Tre Kronor Restaurant

University of Chicago Graham School

UChicago Medicine

Vidar Law Group

Wavecrest Films
"Design is everything and Bark is everything MHA Labs. Bark's design capabilities have the single largest contributing force to the spread and scale of our skill-building innovations. Our initial tool, a simple yet perfectly designed skills keychain, has been an instrumental force in skill-building with over 50,000 youth. We consider the Bark team not only part of our company but part of our family."
Leslie Beller, Founder & CEO at MHA Labs
Our Team
We all have a similar mindset—do great work and have fun. We're passionate about what we do and we bring that passion to every project we undertake to produce work we're proud of, that delivers results, and brings clients back to us time and time again.
John Bistolfo
Founder, Design Strategist
In 1997, John founded Bark based on the belief that great design can have a positive impact for companies and organizations that are making a difference in our communities—a philosophy that continues today. John's unique ability to tell an inspiring story adds a refreshing twist to everything we do. He's known around the office as a pun-master and his "grandpa jokes" never disappoint. Passionate about telling our clients' stories, you'll often hear him say, "This is a really cool project. Let's do something awesome."
Edwin Carter
Designer / Developer
Edwin is an amazing designer and developer. His career has taken him from San Francisco to MoMA in New York and he applies his wealth of experience and knowledge into all of our projects. Edwin defines well-rounded and his ability to design and develop always brings a new way of thinking to Bark. His anything's possible attitude is always followed with "cool cool, brb…"
Anne Marie Mitchell
Communications Strategist
Anne Marie brings her incredible energy and excitement to all Bark projects. Her vast experience and background are hard to capture in this brief description, but a few of her accolades include living and working as a bi-lingual communications leader in Spain, France, and around the U.S., she's worked for a deep-sea treasure hunter, fortune 50 companies and non-profits, and is currently an Associate Professor of Communications at Columbia College Chicago. Her wealth of experience and energy helps Bark make the difference.
Shaun Rowe
Partner, Lead Developer
Shaun is one of Bark's first employees. Since joining our team, he's strengthened Bark's vision and impacted our future by pushing us forward into new technologies and ingenious solutions for our clients. We joke that he's read the entire internet because his knowledge of just about everything is uncanny. Shaun's influence on our technology and his web development and programming expertise brings all of our projects to life.
Steve Shanabruch
Designer
Steve is an incredible illustrator and designer. His passion project, The Chicago Neighborhoods, has earned him local and national attention, including features in the Chicagoist, DNAinfo, and Fonts in Use. He possesses a unique quality and drive to bring the unexpected to Bark projects, except for between 11 and 11:05 am everyday while he eats his PB&J for lunch. Every. Day.
Jon Skaggs
Partner, Lead Designer
Jon's creativity and insight bring life to words and pictures. With Bark since 2010, Jon's passion to make a difference with design is present in all of his work. He's been instrumental in developing Bark's unique ability to deliver extraordinary and unexpected results that delight our clients and distinguish their brands. Being the tallest in the office often leads to his taller tales of foosball and Ping-Pong victories, however, his creative inspiration is second to none.
Atticus and Johnny
Creative Catalysts
Atticus joined Bark in 2010 and quickly excelled at his role as creative catalyst. His ever-present optimism helps to remind us that everything can be #prettymuch great. Johnny plays a key role in helping to catalyze creativity with the team. He's a tenacious collaborator who'll bite into #whatever we throw at him.